Africa's giant infrastructure projects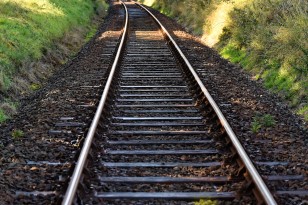 African countries are working on a series of giant infrastructure projects to help secure the future of the continent's fast-growing population. Railways, dams, clean energy solutions and other projects are meant to support the 2.4 billion people that – according to UN estimates – will live on the continent in 2050.
Business Insider has compiled a list of the largest projects in Africa that have just completed or will be in the years ahead. The most important projects on the list include the $8 billion city outside Johannesburg, called Modderfontein New City, built to become a hub for Chinese firms investing in African infrastructure and the North South Corridor in Eastern and Southern Africa; this is a series of roadways and railways spanning more than 6,000 miles across seven countries.
At an estimated cost of $11 billion, a Chinese government construction firm will make Tanzania's Bagamoyo Port Africa's largest port. China and Nigeria agreed to a $11-billion contract to build the Lagos-Calabar coastal railway. The railway will be 871 miles and is expected to open in 2018. Dangote Cement, Africa's largest cement producer, signed contracts worth $4.3 billion in 2015 with a Chinese engineering firm to increase its capacity to 100 million tons across 15 countries by 2020.
Further reading on Business Insider