Cape Town International: 'Africa's Leading Airport'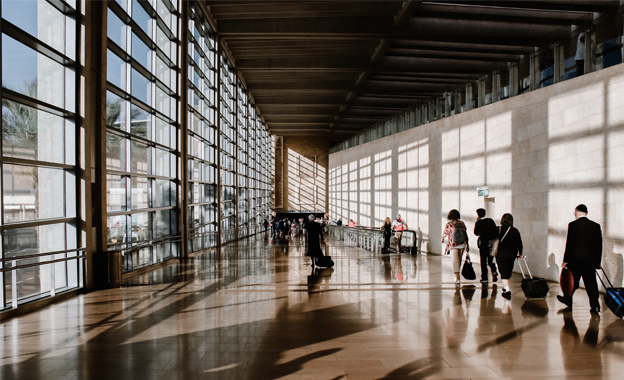 Cape Town International Airport was elected the best airport in Africa for the second consecutive year. At the 25th World Travel Awards Africa & Indian Ocean Gala Ceremony, airport representatives received the 'Africa's Leading Airport' award in Durban.
The award is the ultimate independently assessed travel accolade' voted for by travel and tourism professionals and consumers worldwide.
Cape Town International Airport is one of the fastest-growing airports on the African continent. Growth in international passengers has been in double digits for the past few years; for 2017 the airport recorded a 5.3% passenger number increase year on year.
BusinessTimesAfrica reports that, according to Airports Company South Africa (Acsa), the airport exceeded the 10 million passenger-per-year milestone for the first time in December 2016.
Further reading on businesstimesafrica.net