Netflix, keen on African content, buys Nollywood film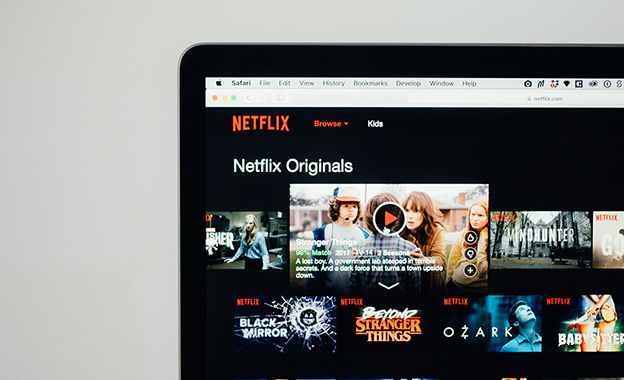 Global streaming giant Netflix has bought the global rights to its first original film from Nigeria. 'Lionheart', starring the well-known Nigerian actress Genevieve Nnaji, is the first Nollywood comedy ever to appear on Netflix before showing in local cinemas.
Netflix' interest in African content is not entirely new. Earlier it featured Nollywood movies that had already been screened in local cinemas, like the romantic comedy 'The Wedding Party' and the thriller 'October 1'.
For Nollywood (the second largest film industry in the world, after Hollywood), the purchase has two angles. First, it can be seen as proof of the fact that the industry has matured, placing more emphasis on quality over quantity. Second, global streaming revenues from giants like Netflix can help the local movie industry develop further. Currently, Nollywood suffers from a lack of a vast enough distribution network locally. As Quartz reports: "There aren't enough cinemas and piracy remains a problem."
Netflix is moving to grow in Africa, while facing increased competition from local companies such as iROKOtv, the first major streaming service to offer Nollywood content. Iroko's content is successfully broadcast on international channels on South Africa's DStv, UK's Sky and investment from France's Canal Plus.
Further reading on qz.com