Safaricom invites help from ethical hackers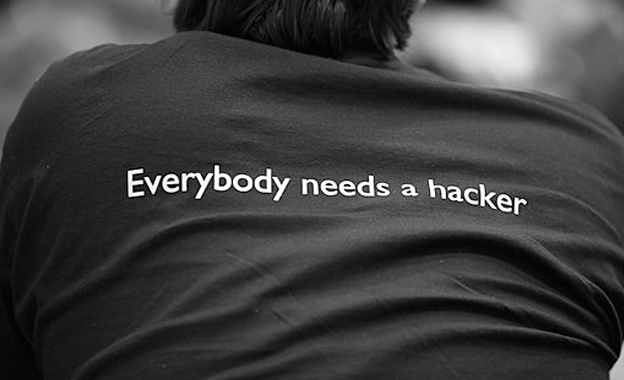 Safaricom, the Kenyan telecommunications company, will be inviting ethical hackers to test its services. The company will launch a programme to promote and support ethical hacking, with the purpose to promote and reward the removal of bugs and vulnerabilities in its IT systems.
With its ethical hacking initiative, Safaricom is reaching out to universities and colleges, innovations centres, cyber security forums, and Hackathons. Ethical hackers are advised to submit any bugs they find responsibly and confidentially to HackerOne, the cyber security company and the telecom's programme partner.
Safaricom will provide ethical hackers with financial rewards for their efforts via HackerOne. This is a U.S. bug bounty firm with a network of approximately 200,000 researchers. Many Fortune 500 companies use the HackerOne platform; Safaricom may be the first African company following their example.
Further reading on Africa.businesschief.com