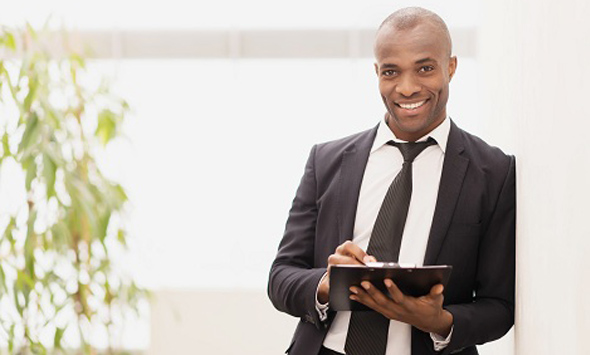 Ethiopia will launch its first satellite in September 2019. It will be used to gather data on water, agriculture, climate change and the environment.
Friday, April 19, 2019
African countries should put tourism at the top of their agenda and develop strategic plans, scientists of Brookings' Africa Growth Initiative insist.
Thursday, April 18, 2019
In South Africa, Rooibos becoming one of the most attractive agricultural products to invest in. The rooibos plant is farmed at the country's Western Cape.
Wednesday, April 17, 2019
Africa's economy is developing well, but it needs stronger growth and more jobs, says the African Development Bank in its latest economic outlook.
Tuesday, April 16, 2019
The central bank of Kenya has made the historic decision to choose the images of animals instead of presidents on the country's coins.
Monday, April 15, 2019
Ugandan Noordin Kasoma recycles damaged steel bikes, replacing frames with bamboo ones and sells them on the market under the Boogaali Bikes brand.
Friday, April 12, 2019
Africa's vast unmet needs and unfulfilled demand offer opportunities for entrepreneurs, says McKinsey's Acha Leke, co-author of a new book on this topic.
Thursday, April 11, 2019
According to official Statistics SA numbers, the South Africa economy grew by 2.2% in the third quarter of 2018; the country is no longer in a recession.
Wednesday, April 10, 2019
Internet Solutions will open a 1,600 square metres data centre in Johannesburg, one of the largest, most sustainable and energy-efficient of its kind.
Tuesday, April 09, 2019
Nigerian company Abercairn Digital will install 1,000 in-vehicle media screens in taxis, offering various types of online and interactive entertainment.
Monday, April 08, 2019
The new solution to the shortage of ICT professionals in Europe comes from Africa. Tunga connects over 300 developers, mainly in Uganda, Egypt and Nigeria.
Monday, April 08, 2019
DR Congo has declared cobalt, coltan and germanium as 'strategic' mineral resources and imposed a three-fold increase on royalties for the minerals.
Friday, March 29, 2019
No results have been found.