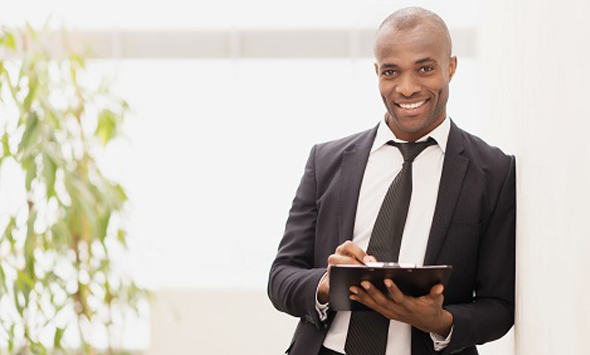 Kenya is now officially a crude oil exporter. With the first shipment of crude oil the country has joined the select group of oil exporters in Africa.
Wednesday, October 23, 2019
Safaricom is now taking M-Pesa into the travel arena, by teaming up with Travelport, a global travel reservation provider.
Friday, October 18, 2019
China is now exporting used cars to Africa. The first 300 cars have already been shipped to Nigeria, one of the major export targets for the Chinese.
Thursday, October 17, 2019
The cost of money transfer into and within Africa is high with fees around 10 percent. New players such as Mama Money enter the market with lower rates.
Wednesday, October 16, 2019
With Africa's middle class growing and with the use of smartphones becoming more popular, e-commerce is bound to take off on the continent.
Friday, October 04, 2019
The global consultancy Palladium has announced its first impact investment fund to bridge the financing gap for small businesses in sub-Saharan Africa.
Wednesday, October 02, 2019
Eight locations in seven African countries have made it to TIME Magazine's list of World's Greatest Places.
Monday, September 30, 2019
Rwanda has launched a program to promote electric motorcycles. Over 600 electric motorcycles are currently being built by local start-up Ampersand.
Friday, September 27, 2019
According to global consulting firm Mercer, N'djamena (Chad) leads Africa's high-cost cities, ranking 11th in list of the world's most expensive cities.
Wednesday, September 25, 2019
The gold mining industry in West Africa – particularly in Mali, Burkina Faso, Guinea and Ivory Coast – offers significant investment opportunities.
Monday, September 23, 2019
Africa's rising mountain of solid waste opens up business opportunities for "ecopreneurs" who start to convert trash into cash.
Friday, September 06, 2019
Tastemakers Africa is about authentic, 'connected' trips in Africa that offer an opportunity for entrepreneurs and creatives in Africa to earn a living.
Thursday, September 05, 2019
No results have been found.