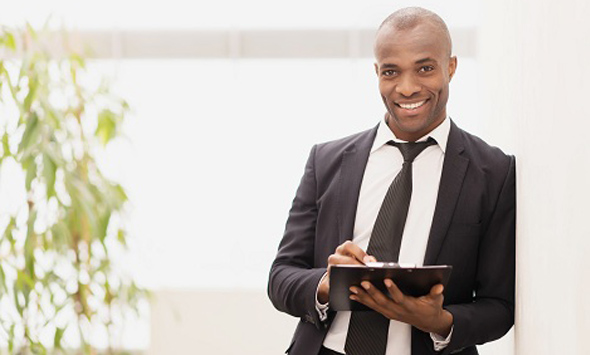 Natural Selection, a young Namibian safari company, proudly launched Shipwreck Lodge, a unique safari lodge on the wild Skeleton Coast.
Monday, November 12, 2018
The government of Angola has passed revisions to the country's Private Investment Law, intended to make Angola more attractive to foreign investors.
Friday, November 09, 2018
News24 reports that, under the water restrictions imposed by the City, each person was allowed a personal water use limit of 50 litres per day.
Thursday, November 08, 2018
The US and Kenya have agreed to build a superhighway. The Nairobi-Mombasa Expressway project Nairobi-Mombasa Expressway link Kenya's capital with port city
Wednesday, November 07, 2018
Kenyan water entrepreneur Beth Koigi develops with company Majik Water a solar heated device that enables off-grid communities to harvest water from air.
Tuesday, November 06, 2018
Brian Gitta's 'pain-free' Matibabu malaria test device has won the prestigious Africa Prize for Engineering Innovation.
Monday, November 05, 2018
In war-torn Lybia, the entrepreneurial spirit is very much alive. 21-year old Fatima Nasser has launched her food delivery app Yummy.
Wednesday, October 31, 2018
Nigeria's growing fintech industry is growing. One of Nigeria's fintech flagships, Paystack, has had a successful new funding round of $8 million.
Tuesday, October 30, 2018
Nala from Tanzania, Virtual Identity from South Africa and Wallet.ng from Nigeria were the winners of the Winners of 2018 Fintech Challenge competition.
Friday, October 26, 2018
Tanzanian-born Godwin Gabriel is the founder and CEO of Moovn. The urban mobility player headquartered in the US, is growing his company's presence in Afri
Thursday, October 25, 2018
Dutch dairy multinational Royal FrieslandCampina is investing €23 million into evaporated milk and ready-to-drink milk factory in Nigeria.
Wednesday, October 24, 2018
Volkswagen has been very successful in Africa over the years. Volkswagen Group South Africa will open new factories in Ghana, Ethiopia and Congo.
Tuesday, October 23, 2018
No results have been found.