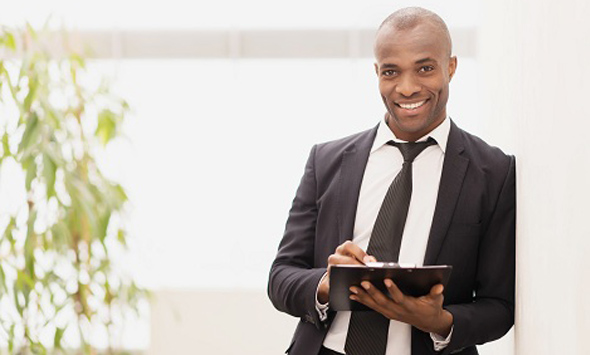 Mauritius, South Africa and Namibia are Africa's most wealthy countries, according to the recently published AfrAsia Bank Africa Wealth Report 2018.
Wednesday, January 16, 2019
Assumpta Uwamariya's Rwanda wine business with 17 employees and monthly sales of 1000 bottles, sold via local pubs, bars, restaurants and supermarkets.
Wednesday, January 16, 2019
Mozambique has granted ExxonMobil the right to drill for oil and natural gas in the country's central and northern regions and build liquefaction plants.
Tuesday, January 15, 2019
Michelle Ntalami is the co-founder and CEO of Africa's fastest-growing natural hair care enterprise: Marini Naturals.
Tuesday, January 08, 2019
KFC in Zimbabwe closed down, because suppliers demand to get paid in US Dollars. Zimbabwe is in a crisis, prices went up 50% and dollars are scarce.
Monday, January 07, 2019
The crisis is over, Burundi's government insists at the launch of plans for a mining- and agriculture-led economic resurgence.
Friday, January 04, 2019
The Mall of Africa (Gauteng, SA) just installed the world's tenth largest roof solar system to help meet its electricity requirements.
Thursday, January 03, 2019
Scientists have developed a new vaccine that can save Africa's cattle herds from deadly contagious bovine pleuropneumonia CBPP aka 'lung plague' disease.
Wednesday, January 02, 2019
Africa is benefiting from faster internet, as the South Atlantic Cable System (SACS) is now officially on-stream and open for commercial traffic.
Friday, December 21, 2018
In the fight against Ebola in Africa, newly-developed 'cooling' protective suits will allow Ebola fighters to work longer in high-temperature areas.
Thursday, December 20, 2018
South Africa will have visa waiver agreements with more countries. Relaxing visa regulations is intended to boost investment and tourism in South Africa.
Wednesday, December 19, 2018
On a business trip to Nigeria or on safari in Zambia or Zimbabwe, you may ask yourself: should I tip? How much is appropriate? 
Tuesday, December 18, 2018
No results have been found.