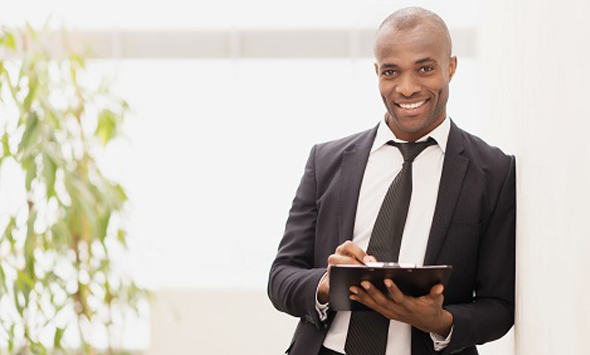 Nigeria's land borders will stay shut until end of January 2020, in an effort to curb smuggling and prevent the illegal movement of goods.
Friday, November 15, 2019
International private equity investors appear to be positive again about the business prospects in African economies.
Wednesday, November 13, 2019
The East African reports that Ethiopia will soon start importing cheaper refined oil from South Sudan.
Tuesday, November 12, 2019
Kenya has successfully introduced a new Shs1,000 banknote. The old Shs1,000 note has stopped being legal tender.
Thursday, October 31, 2019
Report: Africa's back-up diesel generators for unreliable power grid are noisy, costly and bad for environment.
Monday, October 28, 2019
Côte d'Ivoire leads the Trade20 Index, the top 20 of the markets with the greatest potential for future trade growth. Kenya and Ghana rank #3 and #13.
Monday, October 28, 2019
South Africa's economy may be on the rebound. The first signs of recovery were clear in the second quarter, with an increase of 3.1% in GDP.
Friday, October 25, 2019
TTA is a new pan-African entrepreneur training platform that was launched to educate and shape a new generation of entrepreneurs in Southern Africa.
Thursday, October 24, 2019
Kenya is now officially a crude oil exporter. With the first shipment of crude oil the country has joined the select group of oil exporters in Africa.
Wednesday, October 23, 2019
Safaricom is now taking M-Pesa into the travel arena, by teaming up with Travelport, a global travel reservation provider.
Friday, October 18, 2019
China is now exporting used cars to Africa. The first 300 cars have already been shipped to Nigeria, one of the major export targets for the Chinese.
Thursday, October 17, 2019
The cost of money transfer into and within Africa is high with fees around 10 percent. New players such as Mama Money enter the market with lower rates.
Wednesday, October 16, 2019
No results have been found.