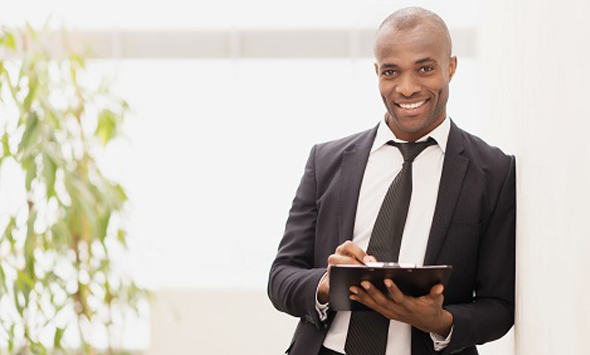 Sandton, Johannesburg, is home to Africa's tallest building. The recently opened new high-riser is the Leonardo, a 234-meter (768-foot) skyscraper.
Monday, January 27, 2020
Madagascar's Acipenser produces Rova Caviar with 300 tonnes of fish from 6 different sturgeon species.
Friday, January 24, 2020
The opening of the brand-new manufacturing location of Mara Phones in Rwanda was welcomed by Rwandan president Paul Kagame.
Thursday, January 23, 2020
With 5,000 Kenyan small-holder farmers, Miyonga Fresh Greens is ready to leave the startup status behind. CEO Otieno is looking for partners and investors.
Tuesday, January 21, 2020
The African Development Bank will no longer finance coal projects. The bank is committed to end financial support for coal.
Monday, January 20, 2020
With a rate of 300 percent, Zimbabwe is leading the global inflation rate rankings of the International Monetary Fund (IMF).
Friday, January 17, 2020
Ivory Coast startup INVESTIV uses drones to help farmers with information on soil quality and plant health conditions, to perform precision agriculture.
Thursday, January 16, 2020
In order to beat traffics jams on local roads, the Mauritius government has launched the first phase of its $525 million light rail system project.
Wednesday, January 15, 2020
Unicaf University is a successful African institution that reaches students across the continent with the convenience of anytime, anywhere study.
Monday, January 13, 2020
South Africa's economy may be on the rebound. The first signs of recovery were clear in the second quarter, with an increase of 3.1% in GDP.
Friday, January 10, 2020
TTA is a new pan-African entrepreneur training platform that was launched to educate and shape a new generation of entrepreneurs in Southern Africa.
Thursday, January 09, 2020
Kenya is now officially a crude oil exporter. With the first shipment of crude oil the country has joined the select group of oil exporters in Africa.
Wednesday, January 08, 2020
No results have been found.