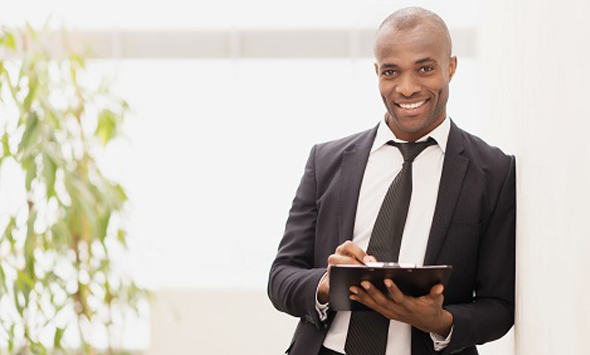 Global drinks giant Diageo has launched a $218 million investment plan in 'green breweries' in 10 African countries.
Monday, December 02, 2019
Africa's rising mountain of solid waste opens up business opportunities for "ecopreneurs" who start to convert trash into cash.
Thursday, November 28, 2019
Following the example of M-Pesa elsewhere in Africa, South Sudan now has m-Gurush to deposit, withdraw, transfer money and pay for goods and services.
Monday, November 25, 2019
With its economy growing at a healthy pace, Ethiopia is opening up. The country has opened its Imperial Palace to the public.
Thursday, November 21, 2019
Beauty brand multinationals are increasingly focusing on products for the developing African beauty market.
Wednesday, November 20, 2019
Uganda has received more foreign direct investment (FDI) in the past years than its neighbors. The country is a prime investment destination.
Tuesday, November 19, 2019
Nigeria's land borders will stay shut until end of January 2020, in an effort to curb smuggling and prevent the illegal movement of goods.
Friday, November 15, 2019
International private equity investors appear to be positive again about the business prospects in African economies.
Wednesday, November 13, 2019
The East African reports that Ethiopia will soon start importing cheaper refined oil from South Sudan.
Tuesday, November 12, 2019
Kenya has successfully introduced a new Shs1,000 banknote. The old Shs1,000 note has stopped being legal tender.
Thursday, October 31, 2019
Report: Africa's back-up diesel generators for unreliable power grid are noisy, costly and bad for environment.
Monday, October 28, 2019
Côte d'Ivoire leads the Trade20 Index, the top 20 of the markets with the greatest potential for future trade growth. Kenya and Ghana rank #3 and #13.
Monday, October 28, 2019
No results have been found.