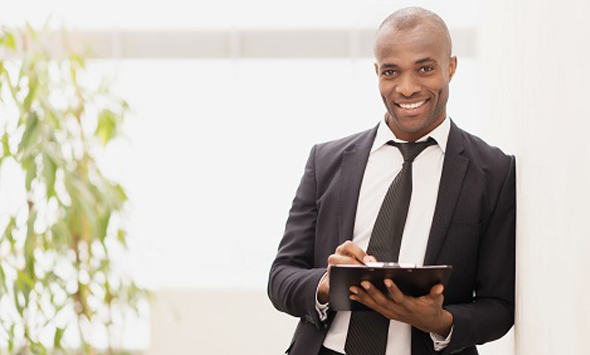 Tanzania is building East and Central Africa's largest meat processing factory. The new US $5.5 million plant can process 14,000 cattle per day.
Thursday, August 22, 2019
One million Chinese citizens have ventured to Africa over the past two decades. Most Chinese build infrastructure and buy and sell goods.
Wednesday, August 21, 2019
Free trade in Africa is now one step closer to reality, since Gambia's parliament approved the Africa Continental Free Trade Agreement (AfCFTA).
Tuesday, August 20, 2019
The Nigerian recycling startup Wecyclers has won the 2018-2019 King Baudouin African Development Prize of €200,000.
Thursday, August 15, 2019
1000 African entrepreneurs will join this year's development and training program of the Tony Elumelu Foundation (TEF).
Wednesday, August 14, 2019
Siemens is to build an expandable microgrid solution for the fast-growing industrial and business park based in Takoradi, Western Ghana.
Tuesday, August 13, 2019
Safari operators are into innovation. The latest product on offer on the safari market in Tanzania is the low-footprint safari by e-car.
Friday, August 09, 2019
Meat consumption in Africa is growing rapidly. Opportunities for investment are likely to prove more attractive in Africa than other global regions.
Thursday, August 08, 2019
China's e-commerce giant AliExpress has integrated Kenya's successful M-Pesa mobile payments in its store.
Tuesday, August 06, 2019
The Dangote tomato factory in Nigeria has resumed operations. With the factory Aliko Dangote, intends to end the import of tomato paste in Nigeria.
Friday, August 02, 2019
Rwanda has launched the Coding Academy to support young people who want to pursue a career in IT.
Thursday, August 01, 2019
Cage fish farming gaining popularity in few countries in Sub-Saharan Africa. Victory Farms in Kenya now produces an average of 200 tonnes of fish per month
Wednesday, July 31, 2019
No results have been found.