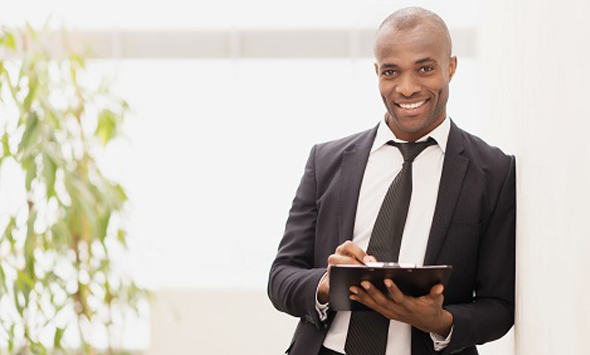 Ghana's cocoa industry is getting a large boost by $600 million in loans from the African Development Bank (AfDB) and from commercial lenders.
Monday, March 30, 2020
Facebook continues to further build its community in Africa. The social media giant is said to have about 139 million users in Africa.
Friday, March 27, 2020
Zimbabwe, struggling with inflation rates as high as 300 percent, recorded its best ever tourist year, particularly in the Victoria Falls region.
Friday, March 27, 2020
The Africa Report has compiled a list of 100 most influential people on the continent. Nigerian businessman Aliko Dangote tops the list.
Friday, January 31, 2020
Volkswagen (VW) is investing $50 million in car-sharing and ride-hailing concepts to enhance mobility in Rwanda.
Thursday, January 30, 2020
Kenya has closed a deal with oil multinationals to attract up to $3 billion financing for development of its Turkana petroleum deposits.
Wednesday, January 29, 2020
Sandton, Johannesburg, is home to Africa's tallest building. The recently opened new high-riser is the Leonardo, a 234-meter (768-foot) skyscraper.
Monday, January 27, 2020
Madagascar's Acipenser produces Rova Caviar with 300 tonnes of fish from 6 different sturgeon species.
Friday, January 24, 2020
The opening of the brand-new manufacturing location of Mara Phones in Rwanda was welcomed by Rwandan president Paul Kagame.
Thursday, January 23, 2020
With 5,000 Kenyan small-holder farmers, Miyonga Fresh Greens is ready to leave the startup status behind. CEO Otieno is looking for partners and investors.
Tuesday, January 21, 2020
The African Development Bank will no longer finance coal projects. The bank is committed to end financial support for coal.
Monday, January 20, 2020
With a rate of 300 percent, Zimbabwe is leading the global inflation rate rankings of the International Monetary Fund (IMF).
Friday, January 17, 2020
No results have been found.