Chinese will be the largest tourist group by 2030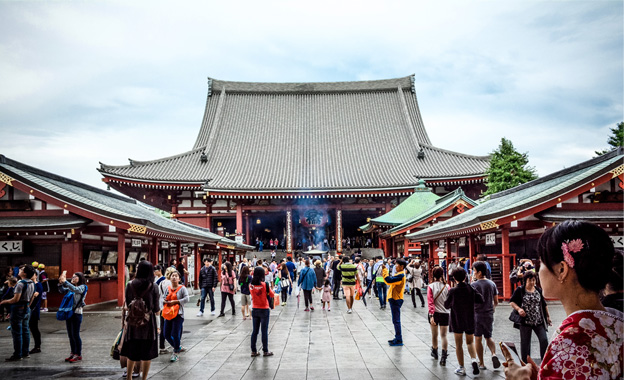 Mainland China will be the largest supplier of the world's international tourists by 2030. By that time, the Chinese will have outnumbered the American tourists in the world's tourist hot spots, according to a report by Euromonitor International.
Today, Americans are the largest tourist group by nationality. They lead the pack with an estimated 115.17 million trips this year, followed closely by Germany with 110.52 million trips. The Chinese will overtake them, due to the growth in the household incomes of people on the Chinese mainland. The Euromonitor report also forecast that China will be the top destination for international travelers by 2030.
China's "high-income" group is expected to expand to 480 million by 2030, accounting for more than a third of its population, a group that is eager to take trips overseas.
South China Morning Post reports that countries such as Thailand, Japan, Korea, and Malaysia would benefit from the continuous growth of the outbound travel market of mainland China.