Intel to tap into AI opportunities in China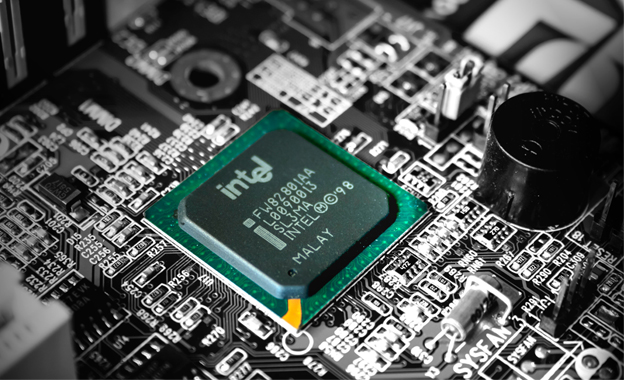 Tech giant Intel Corp aims to tap into artificial intelligence opportunities (AI) in China. It is launching new products and cross-industry cooperation initiatives in China.
China Daily reports that Intel is to step up its exploration of the opportunities in China's AI market, which is expected to be worth about $9 billion in 2022 from $900 million in 2017. The company will launch an AI future pioneer program that will strengthen its ties with local universities. In cooperation with these universities, Intel wants to expand joint efforts on frontier research, talent training and the promotion of cooperation between schools and industrial partners
The company is already cooperating with Tsinghua University, Nanjing University, Shanghai Jiao Tong University and others. The company has also launched its Neural Compute Stick 2, a product designed to build smarter AI algorithms and for prototyping computer vision at the network edge.