Less activity in China's factories due to weak demand and trade war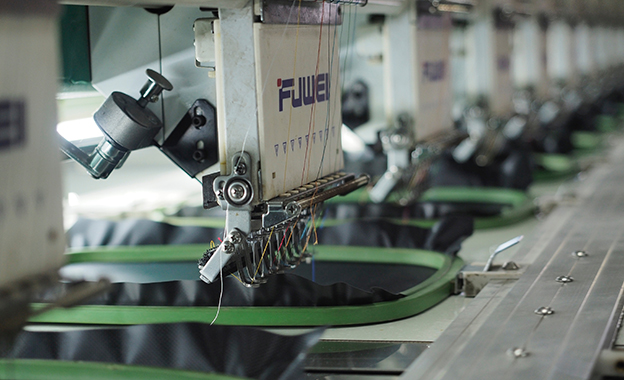 The trade war between the U.S. and China finally seems to take its toll on China's factories. Following a trend, growth in China's manufacturing sector slowed further in September.
China Economic Review reports that two important indices seem to point out that the overall outlook for the Chinese economy is weaker. "Beijing battles a number of headwinds at home and from abroad", the report concludes.
The first index is the official manufacturing Purchasing Manager's Index – a survey conducted by China's National Bureau of Statistics to measure business sentiment and performance in the sector. This index fell 0.5 points to 50.8 last month, a seven-month low. The index is averaged at 50, with any figure above indicating expansionary activity.
Then there is the unofficial Caixin PMI. This index also slid by a similar margin to 50.0 from 50.6 the previous month.
The report: "The breakdown of the official data reveals that the new order and raw material inventory sub-indices were particularly weak in September."
Further reading on chinaeconomicreview.com