Nine-cities alliance opens Yangtze River region up for business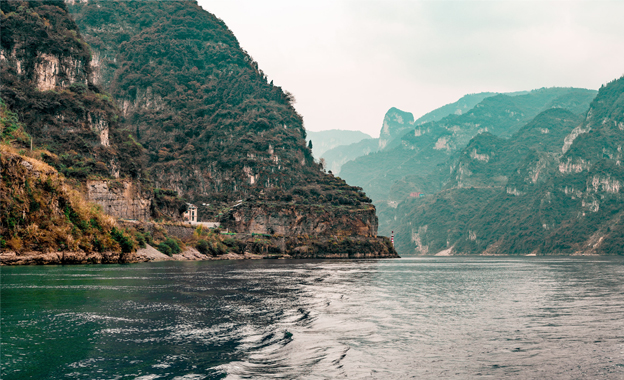 Nine Chinese cities in eastern China's Yangtze River region are going to ease entry for foreign companies. In an effort to open up, these cities have introduced 30 new measures allowing foreign companies to establish or grow their business in the region more easily.
China Daily reports that Shanghai, Hangzhou, Suzhou and Hefei are among the nine cities that want to become even more attractive to foreign businesses. The measures include forming a shared network for the administration of business applications, so that licensing work for individuals or enterprises in one city can be applied in any of the other eight.
Also, the cities want to erase limits on foreign companies' ownership of local banks and asset management companies; it will also become easier for foreign banks to set up local branches. The nine cities expect that teaming up in this new alliance will boost growth in the region's technical and economic development.