A second terminal for Incheon – Seoul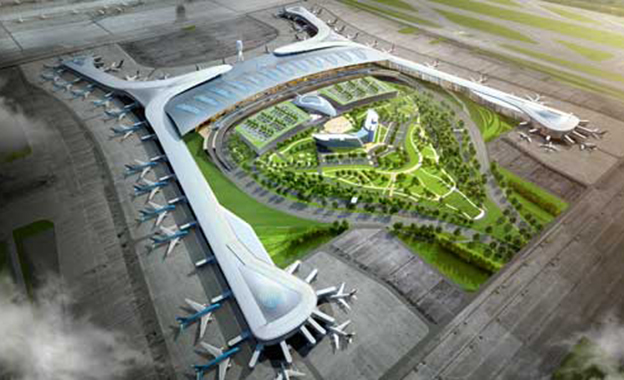 Just before the start of the 2018 PyeongChang Winter Olympics, Seoul's Incheon International Airport has increased its capacity dramatically by opening a second terminal. The new terminal is going to be the 'home base' for AIR FRANCE KLM's aircraft and passengers.
The new five-storey passenger terminal at Incheon International Airport has opened for business on January 18. The 384,336-sqm structure has cost US$4.6 billion to build.
The new terminal will add extra capacity of 18 million passengers to Incheon, which is now ready to welcome 72 million passengers and five million tons of cargo annually.
Terminal 2 has an all-inclusive transportation center, with trains running to Seoul, buses traveling to other regions, and short-term parking for travelers being picked up.
Further reading on travelweekly-asia.com