Almost 10% more hotel rooms in the Middle East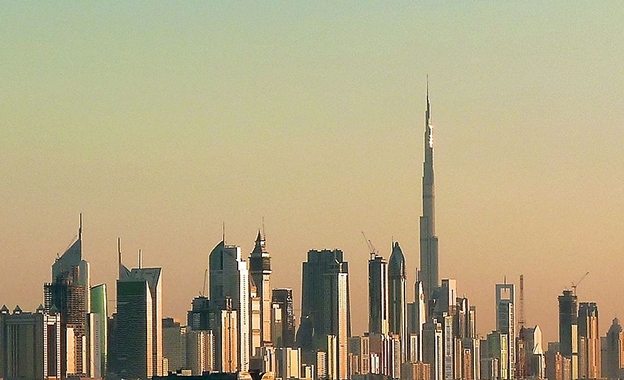 Almost 10% more hotel rooms in the Middle East
In the Middle East, business travelers will enjoy a much wider choice of hotels in the near future. The number of hotel rooms will be boosted soon, as hotel room construction increases by 9.3 per cent. The boom is most clear in the UAE, where a stunning total of 56,701 rooms is under construction
Data from STR Hotel Market Data & Benchmarking show that a 9.3% year-over-year increase in the number of rooms in the final phase of the development pipeline was recorded in the Middle East. The April 2019 pipeline data showed 424 hotel projects accounting for 125,052 rooms in construction in the Middle East.
HotelierMiddleEast reports that the UAE is the leading country with 56,701 rooms, which accounts for no less than 33.6% of the country's existing supply.
Saudi Arabia is also building at a large pace, with 42,571 rooms (42.9%) under construction; Oman follows with 4,129 rooms under construction.
Further reading on: hoteliermiddleeast.com