Avis has the best app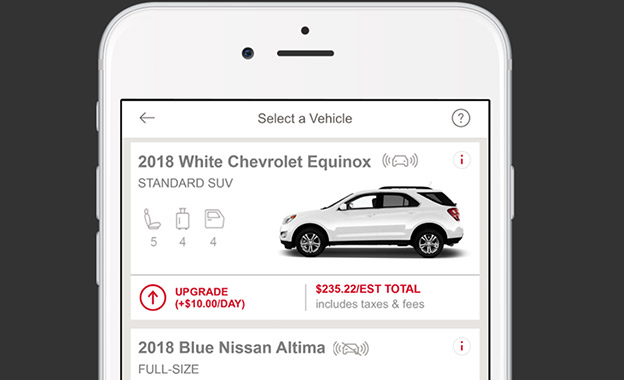 If you prefer renting a car for your business trip online, the latest J.D. Power survey offers interesting insights. Avis has the best app and National has the best website, the recently published 2019 survey shows.
Rental company customers chose the Avis app and the National website as the best of all in the US, based on the data of the latest Travel App Satisfaction Study and Travel Website Satisfaction Study by J.D. Power.
In apps, Avis was ranked first with the highest score in customer satisfaction, National came 2nd, Enterprise Car Rental 3rd. The top 3 in website shows National, Enterprise and Budget as the numbers 1, 2 and 3.
AutoRentalNews reports that, according to J.D. Power, travel apps and websites have become primary conduits through which consumers experience travel, such as searching for a hotel, booking a rental car and getting real-time flight status updates. "Given the crucial role they play, many travel apps and websites are still too complex for consumers to navigate and do not offer the most helpful information at the right time."
Further reading on: autorentalnews.com