Berlin records highest hotel rates increase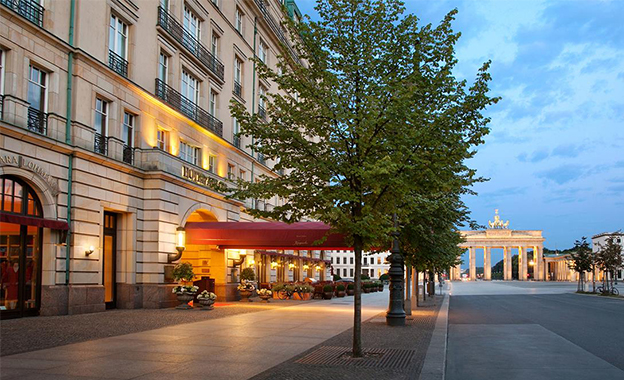 Berlin records highest hotel rates increase
Hotel rates have gone up this year in most major European business cities, but the largest increase was recorded in Berlin. On average, rates in Berlin went up 42 percent in September compared to the month before.
The large increase was revealed by the Trivago Hotel Price Index (tHPI). According to the tHPI research, the average rate for a standard double room in Berlin was €129 per night, an increase of 42% from August. Madrid followed closely with a 40% increase compared to the previous month; Madrid's average hotel rate is now €111 per night.
According to TravelDailyMedia, Paris' rates increased by 39% to €173 for a standard double room per night. Rome and Brussels reported an increase of 26% and 25% respectively for €115 and €113.
Outside Europe, a decrease of 18 per cent in the average rate was recorded in Hong Kong, to €93.
Further reading on: traveldailymedia.com