Best airports for customer experience: Delhi, Moscow, Mumbai, Singapore, Seoul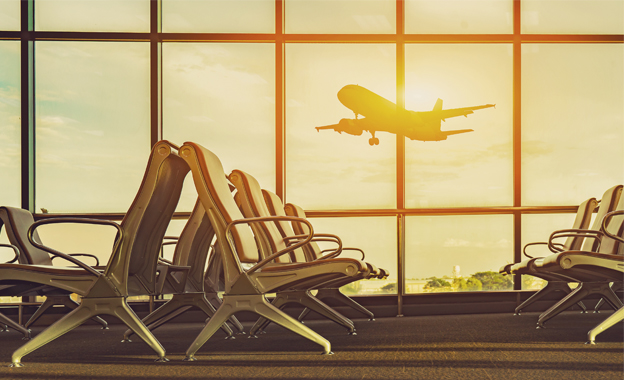 Delhi-Indira Gandhi, Moscow Sheremetyevo, Mumbai-Chhatrapati Shivaji, Singapore Changi and Seoul-Gimpo have been listed among the best airports in the world. The airports received highest marks for the best customer experience in the opinion of their own passengers.
The airport ranking was compiled by ACI, in its annual Airport Service Quality (ASQ) customer experience awards. Beijing Capital, Toronto Pearson, Roma-Fiumicino and Shanghai Pudong were also mentioned among the highest-ranked airports. ASQ measures passengers' satisfaction across 34 key performance indicators.
AirportWorld reports that in the new 'Best Infrastructure and Facilitation' category, no fewer than seven Indonesian and eight Chinese airports are recognised in their size category.
Further reading on: airport-world.com