Best U.S. domestic airport/terminal: Portland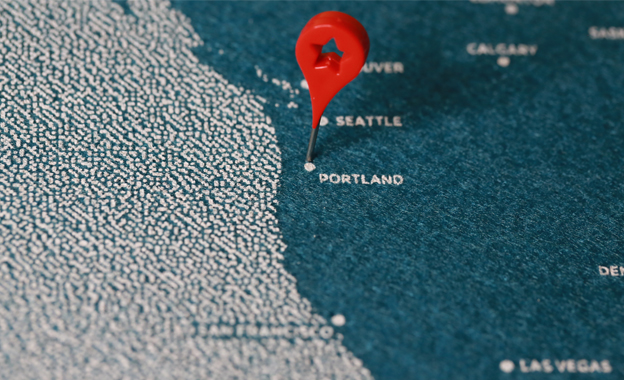 When you travel to the far corners of the U.S., the quality of the domestic airports may define the overall success of your business trip. Portland International Airport (Oregon) ranks first on 2018's list of best domestic airports and terminals, compiled by Travel+Leisure.
According to travellers participating in the Travel+Leisure poll, Portland's winning airport excels in every imaginable area: the cleanliness, the safety, the accessibility, the food, entertainment and the availability in cultural attractions. "A seamless curb-to-plane experience, standout local vendors, and a community-minded sensibility that impressed travellers", as the report says.
Other airports that did well in certain areas is Indianapolis International, that is perceived as new, bright, beautiful, with high ceilings that makes the airport terminal look and feel airy. Some airports get a special mention, such as Palm Beach International with its eight-hole putting green and Tampa International and Dallas Love Field with their public art program.
1. Portland International Airport, Oregon
2. Indianapolis International Airport
3. Minneapolis-St. Paul International Airport
4. Tampa International Airport
5. Pittsburgh International Airport
6. Austin-Bergstrom International Airport
7. Savannah/Hilton Head International Airport
8. John Wayne Airport, Orange County, California
9. Palm Beach International Airport