China's airports in fast lane for AI and automation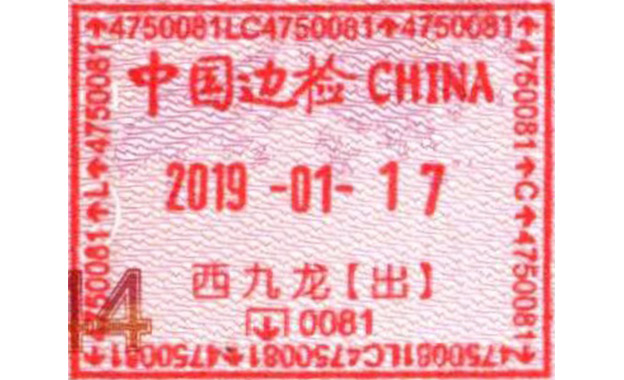 China's airports are fully embracing artificial intelligence tech, to be able to offer hyper-personalised self-service experience for passengers.
The SITA 2019 China IT Insights report says that airports are using AI and other technologies to expand mobile services and automating the journey with self-service every step of the way.
According to Airport World, the report shows that many airports are planning "major programs, or R&D, with AI by 2022 and they are focusing on virtual agents and chatbots." The airports are aiming to match the demands from passengers for new services, such as digital travel concierge.
SITA states that airports are pursuing the next level of traveler service, harnessing artificial intelligence to deliver more services, faster and to more people. The report shows that the use of biometrics with travel documents will jump. More than half of the airports have plans for secure single biometric tokens for all touch points by 2022. Self-boarding gates using biometrics with ID will be a service available within two or three years at some airports.
The report highlights that blockchain technology is another key area of investment for airlines.
Further reading on: airport-world.com