China's business travellers on the road for MICE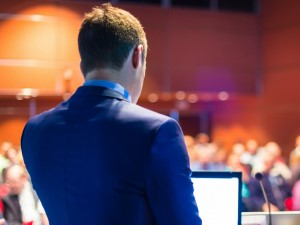 A large part of Chinese business travellers' trips are related to MICE - meetings, incentives, conferencing, exhibitions. In 2015, a total of 138.5 million domestic trips in China were taken for MICE purposes; MICE business travellers spent a total of $140 billion during those trips. The spending is second only to the U.S.
In China, business travel for MICE activity comprises 45 per cent of total domestic business travel spending. CIMmagazine reports these number based on the Market Assessment of MICE Business Travel in China study. Three out of ten Chinese business travellers expect the number of MICE meetings they will attend will increase this year.
Where were these business travellers heading to for conferences, fair and other gatherings? Shanghai (27 per cent) and Beijing (25 per cent) hosted the majority of MICE trips in China over the last 12 months, followed by Guangzhou, Hong Kong and Macau.
Further reading on cimmagazine.com