DoubleTree open for business in Nanxiang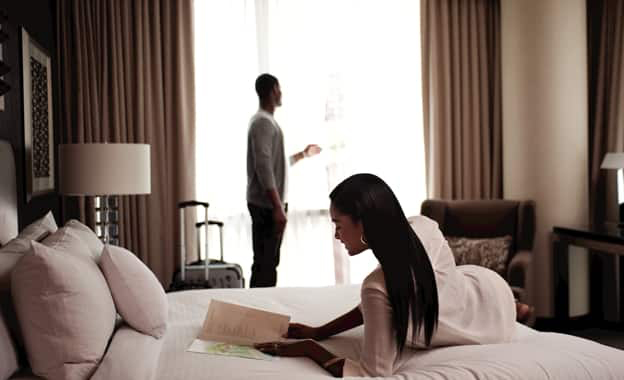 DoubleTree by Hilton Shanghai Nanxiang is now open for business. The property is the only international hotel in the fast-growing business area of Nanxiang.
The hotel industry in Shanghai is booming – every month new properties are opening their doors. Breaking Travel News reports that DoubleTree has managed to secure a top spot in the historic 1,500-year-old town of Nanxiang, now an up-and-coming business district in Shanghai Jiading.
The hotel rooms feature a sitting area, sofa bed, HDTV, large workspace, WiFi and a mini-fridge. Guests can enjoy Asian and Western cuisine in the Gladness Restaurant or relax with a cocktail or cup of coffee in the lobby bar. Junfu Chinese Restaurant offers delicious fusion cuisine including homemade Nanxiang dumplings. The hotel has a spa, an indoor pool, and a fitness center.
The hotel is strategically located, close to several industrial and automobile zones such as the Nanxiang Economic Development Zone and the Jiading and Nanxiang industrial zones, Jiading Automobile Zone – and the Hongqiao transportation hub.