Dream Downtown (New York) offers in-room wellness on demand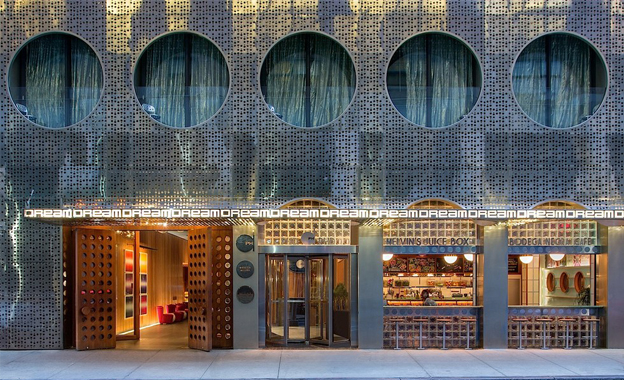 If you like to exercise and meditate during your business trip in Manhattan, New York, the Dream Downtown Hotel is your place-to-be.

The hotel offers in-room workouts that can be accessed on the TV with the press of a button – on-demand fitness content! Melissa Wood Health, a fitness program has created the on-demand content for the guests of the hotel. The program features five workout and meditation videos that range from 10 to 30 minutes, covering arms to abs to pilates.

For those who want to meditate, the Melissa Wood Health book in the room recommends exercises and guides guests to relaxation. According to Lodging Magazine, the program also includes a room service menu with healthier modifications.
Further reading on: lodgingmagazine.com