Georgia economy grows – Wyndham Grand opens in Tbilisi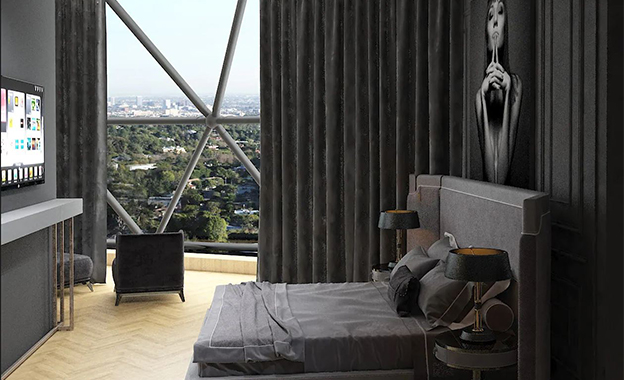 Georgia economy grows – Wyndham Grand opens in Tbilisi
To cater for the growing number of business travelers that travel to Georgia, the Wyndham Grand hotel brand has opened its first property in the Georgian capital Tbilisi. The Wyndham Grand Tbilisi has just opened its doors.
The hotel in Tbilisi offers 158-rooms (including 19 suites), five conference spaces, a ballroom, indoor pool, spa, lounge bar and three restaurants.
The new hotel is well-located on Freedom Square, near the central Rustaveli Avenue and National Museum. The Wyndham Grand Tbilisi is the third hotel of the Wyndham brand in Georgia. The brand also operates the Wyndham Batumi and Ramada Encore Tiblisi in Georgia.
You will find more hotels of the chain in the region, as Wyndham currently operates 15 hotels across Armenia, Azerbaijan, Georgia, Kazakhstan, Russia, Ukraine and Uzbekistan.
Further reading on: businesstraveller.com