Hertz celebrates anniversary: drive iconic yellow Corvette Z06s!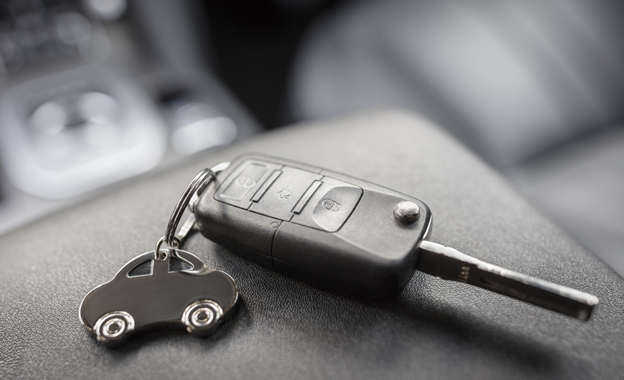 Hertz is celebrating its centennial anniversary by offering a Hertz 100th Anniversary Edition Corvette Z06 – for rent. The rental company has 100 of these special edition Corvettes available at select rental locations for customers who like to drive their dream car during their next business trip to the States.
The Hertz 100th Anniversary Edition Corvette Z06 joins Hertz's impressive lineup of high-performance sports cars available for rent. The special car features the classic Corvette yellow tintcoat with dual black stripes, matching Hertz's iconic black and yellow brand marks. Powering the car is a supercharged 6.2-liter V-8 engine with 650 horsepower and 650 lb.-ft of torque.
According to a report by TravelPulse, the car rental company is "giving adventure-seeking travelers a fully-charged driving experience." The Corvette is available for rental at airport locations in the following U.S. cities: Atlanta, Boston, Chicago, Dallas, Fort Lauderdale, Fort Myers, Las Vegas, Los Angeles, Miami, New York, Orlando, San Diego, San Francisco and Tampa.
Further reading on travelpulse.com