HGU New York wellness hotel now in 'Small Luxury' portfolio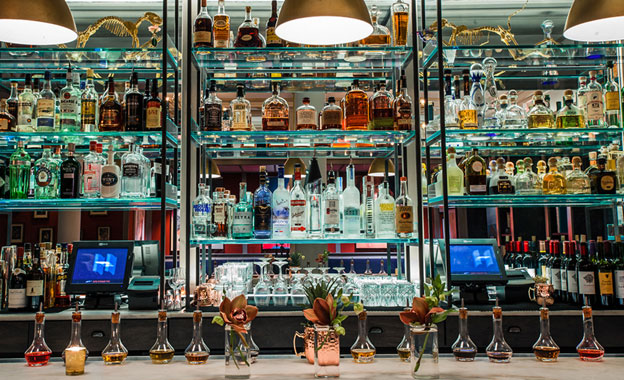 If a good spa and relaxing facilities matter to you during a business trip, try the HGU New York next time you visit Manhattan. The HGU, a wellness-focused hotel in downtown NY, was recently added to the Small Luxury Hotels of the World (SLH) portfolio.
The HGU New York, two blocks from Empire State Building, offers 90 rooms and an extensive wellness offering. There is a comprehensive pillow menu with a range of pillows to suit your preference.
The hotel offers complimentary Flow alkaline spring water, meditation sessions as well as Vitality NYC cryotherapy. In this hotel, you can even book an in-room infusion therapy session from REVIV that target a variety of wellness needs by replenishing hydration and restoring nutrient levels. In the summer months, there are 45-minute yoga classes on the hotel's rooftop. If you want none of that, enjoy complimentary access to the hotel's Solace Gym.
Also, the hotel is known for its great looks, both outside and inside, mixing mid-century modern design with and Beaux-Art architecture from 1905.
Further reading on hgunyc.com
Image by HGU New York