Hilton and Uber team up
Thanks to a deal between Hilton and Uber, hotel guests are never more than one or two clicks away from an Uber pickup. The online taxi app will make life for Hilton guests easier and more enjoyable.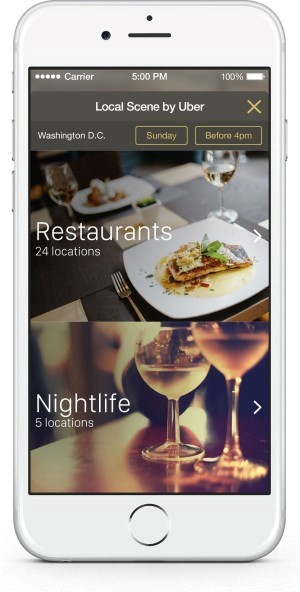 Hilton guests around the world can set Uber 'Ride Reminders,' automated notifications to request Uber rides to and from the hotel. This Uber app feature allows Hilton guests around the globe to set an Uber Ride Reminder with a single tap. This is a great help in avoiding taxi lines. When you're in town and you want to head back to the hotel, the 'Ride Reminder' will send a push notification or text, and the hotel's address is automatically set in the Uber app, so guests on their way in seconds.
If you are a HHonors member, you will also be able to explore the 'Local Scene' in select U.S. cities on the HHonors app. The app will offer a digital guide of the top trending restaurants and nightlife spots selected for being the most frequented destinations with Uber riders. "By partnering with Uber, a leading innovator, we're helping travelers explore destinations like they're locals," a Hilton official said at the launch of the Hilton-Uber cooperation.
Further reading on ehotelier.com
Image by Uber