Hotel growth West Africa: Accor, Hilton, Marriott and Radisson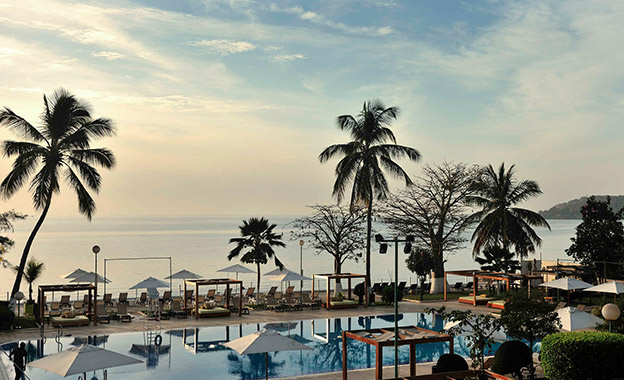 If you are travelling for business to a West African country, you will have more hotel options than ever before. The number of hotels in West Africa is growing fast. Accor, Hilton, Marriott International and Radisson Hotel Group are among the fastest growers.
According to TravelDailyMedia, the four global hotel groups of Accor, Hilton, Marriott and Radisson are dominating signings and openings on the continent. As of September 2019, these hotel brands have opened 2,800 rooms and signed deals for 6,600 rooms.
The report states that several developments contribute to the increasing demand for hotel rooms. In Nigeria, regional destinations beyond Abuja and Lagos are developing. Ivory Coast has launched an ambitious national plan for tourism. Senegal, Benin, Cameroon, Guinea, Niger, and Togo have several hotel development projects.
Abidjan, where the African Development Bank is located, needs additional hotel capacity. The same goes for Lomé, where the Central Bank of West African States (BOAD) is situated.
Further reading on: traveldailymedia.com