Hotels construction in China is booming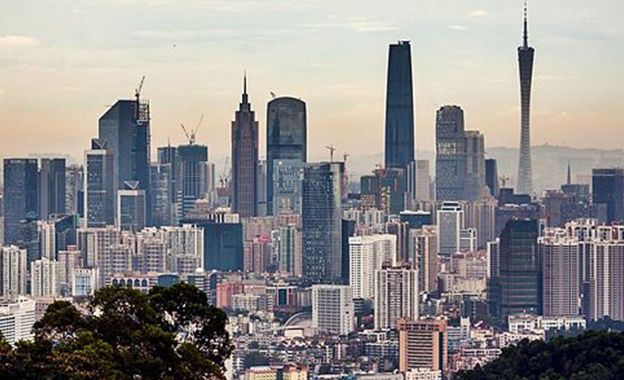 Hotels construction in China is booming
2019 will be an exceptionally strong year for hotel construction in China. In the country, a total of 2,845 hotel construction projects are currently underway, with 590,809 hotel rooms under construction. The number of projects and rooms in the pipeline are at new all-time highs.
According to research by Lodging Econometrics the number of projects went up 15% in 2019, the number of rooms 8% - year-over-year (YOY). The growth in construction is partly due to huge investments by the government "to offset the manufacturing slump and slowing economy brought about by the escalating trade dispute with the United States", 4Hoteliers reports.
In the first quarter, China opened 185 new hotels/27,455 rooms. Lodging Econometrics anticipates 795 new hotels/127,420 rooms will open for all of 2019 while in 2020, 732 new hotels with 124,160 rooms are forecast to open.
The boom in hotel construction is strongest in Guangzhou. Shanghai, Chengdu, Suzhou and Hangzhou follow.
Further reading on: 4hoteliers.com