How to work during holidays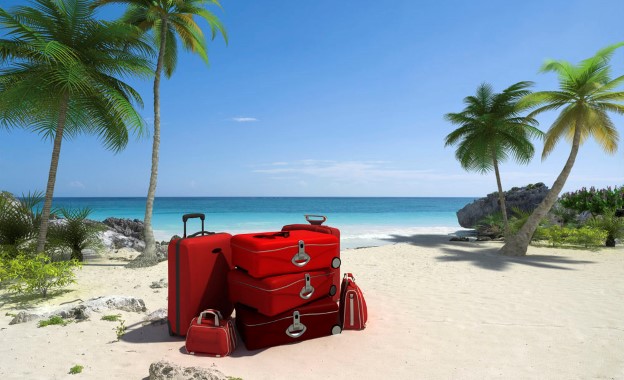 Dear business traveller, a question in all conscience: how much work did you do during last year's summer holiday? How many emails did you answer? Did you manage to resist a conference call with the colleagues at the office in between dips in the pool? If work invaded your holiday – again – here are some pointers to do better this year:
Inc. Magazine saves your (next) holiday by compiling this list of simple guidelines, in case you really have to get some work done, no matter how small the chores are:
Set expectations – make sure the office and your family knows how work will fit into your vacation time. Be clear.
A stand-in! – identify colleagues who can stand in for you and answer questions if they come up.
No phone - do not check your work email all the time – if necessary, someone will call or text you.
Find a quiet place – if you need to work, make sure you can concentrate to get it done quickly.
Share - share what you are working on with your family. They will see your passion and understand better why you need to get the chores done.
Further reading on inc.com