Hyderabad aka Cyberabad adds terminal to its airport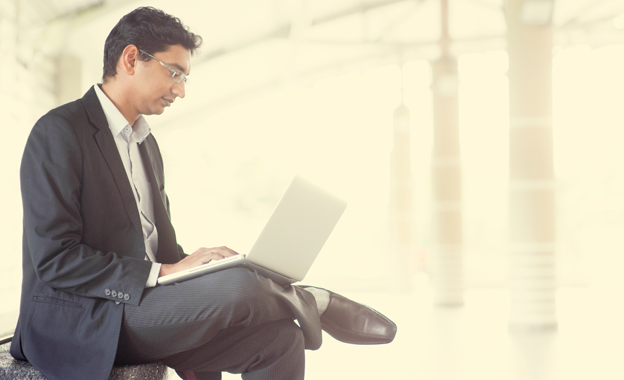 Hyderabad, one of India's fastest-growing business cities, has inaugurated a new interim International Departures Terminal at its Rajiv Gandhi International Airport. The terminal has been designed and built to cater to the continued rise in passenger numbers while the existing passenger terminal building (PTB) is expanded to more than double the present capacity.
The new terminal is located close to the Haj Terminal and is adjacent to the international pier of the main passenger terminal building. It will be used for check-in, security, immigration and customs processes for departing international passengers before they enter the main building, which contains all the retail and F&B outlets. The new facility is equipped with the latest technologies, including India's first ever remote hand baggage screening facility, which helps double passenger throughput at security checkpoints.
The airport is a vital gateway to the region's new businesses, that attracts business travellers from all over the world. Hyderabad emerged as a pharmaceutical and biotechnology hub and is known as India's pharmaceutical capital. Also, biotechnology companies and the Genome Valley, 'Fab City' and the 'Nano Technology park' make the city a true business magnet. Furthermore, Hyderabad is among the global centres of information technology for which it is known as Cyberabad (Cyber City).