Jamie Oliver opens pizza restaurant in Dubai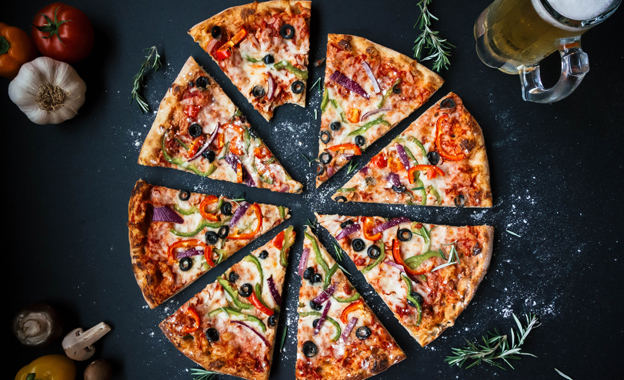 Jamie Oliver is adding his twist to Dubai's rich food offering. The famous British chef has opened his sixth Jamie Oliver's Pizzeria outlet, the first in the Middle East, in Dubai. The pizza restaurant is located in Jumeirah Lake Towers (cluster R).
Jumeirah Lakes Towers, or JLT, is a large development in Dubai, which consists of 80 towers being constructed along the edges of three artificial lakes. The new restaurant will be specialising in serving authentic Italian Neapolitan hand-stretched pizzas. You can expect Italian casual-dining with a simple and classic menu with bold flavours – the pizza dough is made fresh on-site. Oliver focuses on bringing high-quality, well-made pizzas to the city, and embrace local flavours along the way.
HotelierMiddleEast quotes Oliver: "I'm so excited to have just opened my pizzeria concept in Dubai – it's in a really buzzing area of the city and I just know it'll tick loads of boxes for the people living and working in the neighbourhood."
Photo by Jamie Olivier
Further reading on hoteliermiddleeast.com