KL-Singapore: the world's busiest air route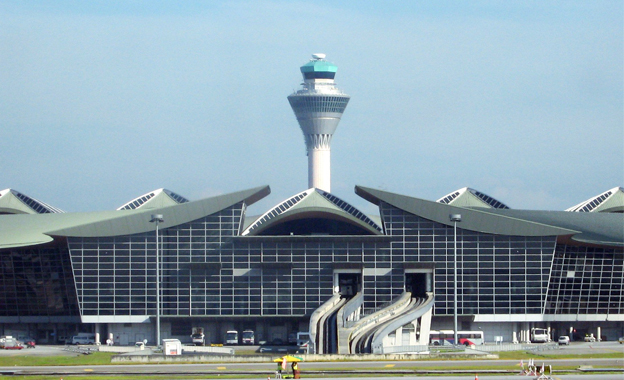 The world's most travelled cross-border air route is Kuala Lumpur to Singapore. In 2018. over 30,187 flights have been carried out between these two large Asian cities. The next busiest route is Hong Kong-Taipei with 28,447 flight in 2018.

OAG's Busiest Routes 2019 report, 15 of the 20 busiest cross-border routes originate and end in the Asia/Pacific region. Of the 10 routes over 35,000 kilometers that had the most direct flights, eight originated in the U.S.
According to BusinessTravelNews, the busiest cross-border route in North America was New York Laguardia-Toronto Pearson. Other notoriously busy air routes are London Heathrow-New York JFK, Lima-Santiago and Dubai-Kuwait.

Further reading on: businesstravelnews.com