LAX launches new-look Terminal 1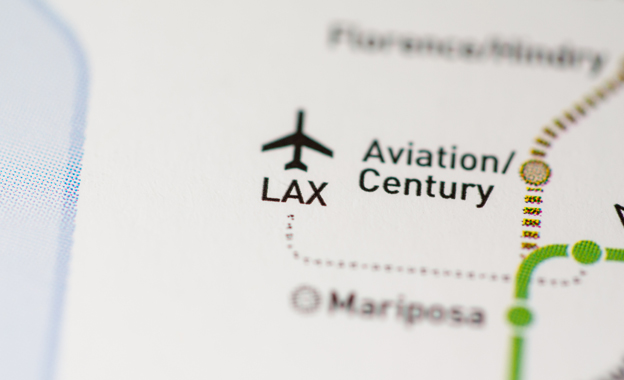 After having finished a $500 million renovation job, Los Angeles International Airport (LAX) has unveiled its new-look Terminal 1.
The redevelopment of the terminal included the development of a new check-in area with new self-service ticket kiosks, an efficient 9-lane security checkpoint, a new area for baggage claim, and a new dining and retail area.
Airport World reports that the renovation of the terminal is part of an overall LAX modernisation program. The program includes an Automated People Mover that is to be completed by 2023.
The new and expanded dining and retail approach now offers 22 dining and retail destinations. Additional improvements at Terminal 1 include modernized aircraft parking/apron pavement and modernized hydrant fueling system and relocation of the main terminal entrances to ease traffic congestion.