Marriott fights back at Airbnb: home rentals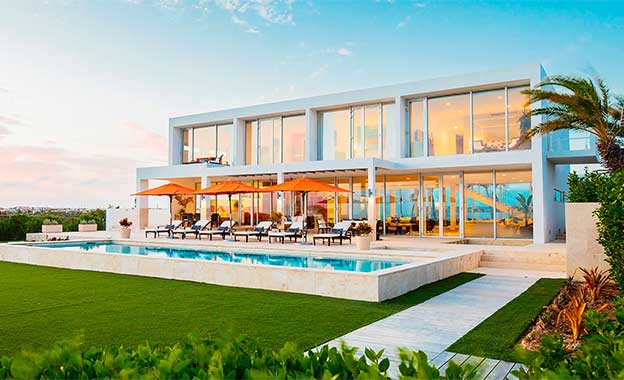 If you plan to stay at your destination for a longer period of time and don't want to spend time in hotels, Marriott has the deal for you. The hotel chain has unveiled its new home rentals portfolio, similar to what its competitor Airbnb is offering.
Homes and Villas by Marriott International offers 2,000 premium and luxury homes in over 100 destinations across Europe, the US, the Caribbean and Latin America.
The offering includes spacious homes with one or more bedrooms, large kitchens, in-unit laundry and more. The Marriott homes portfolio includes four-bedroom cottages in six acres of land in California, as well as six-bedroom London townhouses with a children's playroom and climbing wall.
The properties are managed by trusted property management companies.