Marriott International: no more single-use toiletry bottles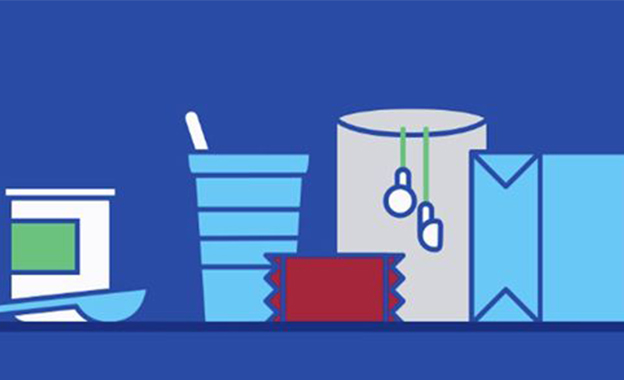 Marriott International: no more single-use toiletry bottles
Single-use toiletry bottles of shampoo, conditioner and bath gel in guestroom showers will soon disappear from international business hotels. Marriott International is taking the lead by expanding an initiative to replace the small bottles with larger, pump-topped bottles.
The hotel company has already started the switch operation and expects most of its hotels to make the switch by December 2020. At that time, it will have prevented 500 million tiny bottles to go to waste, which equals 1.7 million pounds of plastic.
Lodging Magazine reports that already, more than 20 percent of Marriott International's more than 7,000 properties now offer larger-pump-topped bottles in guestroom showers, doing away with single-use bottles that often end up in landfills. A typical large, pump-topped bottle contains the same amount of product as about 10 to 12 tiny, single-use bottles. The global shower amenities initiative comes 13 months after the company's first global plastics-reduction initiative, which addressed disposable plastic straws.
Further reading on: lodgingmagazine.com