Moscow Sheremetyevo opens revamped Terminal C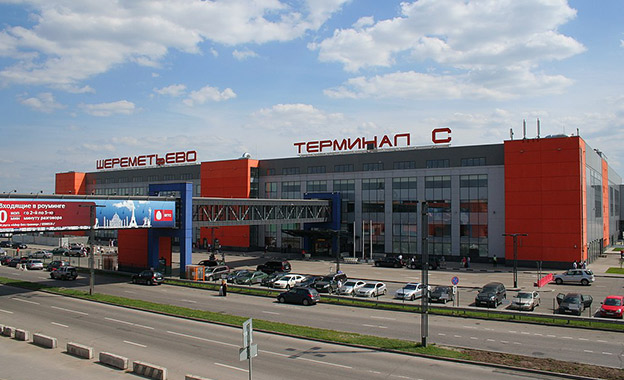 Moscow Sheremetyevo airport has opened its improved Terminal C for business. The completion of the first phase of the facility means that it is now ready to handle international flights.
The revamped and revitalized terminal has the capacity to handle 20 million passengers per annum, boasting 84 check-in desks and 160 passport control booths. According to the airport, the new terminal will help speed up processing of passengers and air crew. AirportWorld reports that Moscow Sheremetyevo airport invested $520 million in the renovated terminal.
A new element in the terminal is the indoor pedestrian passageway connecting the building to a five-level car park with space for 2,500 vehicles. With this part of the project finished, the terminal will increase the airport's capacity to 80 million passengers per year. Moscow Sheremetyevo airport has a strategic goal of serving 100 million passengers per year by 2030.
Further reading on: airport-world.com