Moxy Warsaw Praga launched in former wodka factory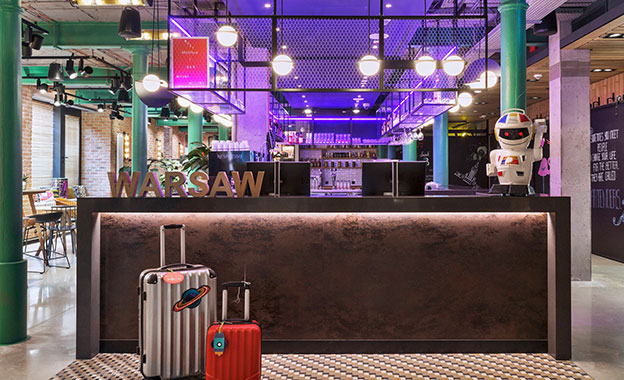 Moxy Warsaw Praga launched in former wodka factory
Moxy Hotels, Marriott's three-star hotel brand, has arrived in Poland's capital of Warsaw. The brand chose an interesting location for its new Moxy Warsaw Praga Hotel: in Poland's famed former Vodka Factory 'Koneser'.
BreakingTravelNews reports that the industrial-chic design 141-guestroom hotel is set in the centre of bohemian Praga, Warsaw's district known for its pop ups, street markets and hip galleries. The immediate neighborhood of hotel features restored neoclassical architecture, the stunning Stare Miasto Old Town and renowned Chopin Museum with lots of restaurants and contemporary bars.
The hotel design mixes polished concrete floors and open ceilings with old red bricks of the 19th century factory which at its peak produced a quarter million bottles of vodka per day.
Further reading on: breakingtravelnews.com