New York, Geneva and Zurich: most expensive business travel cities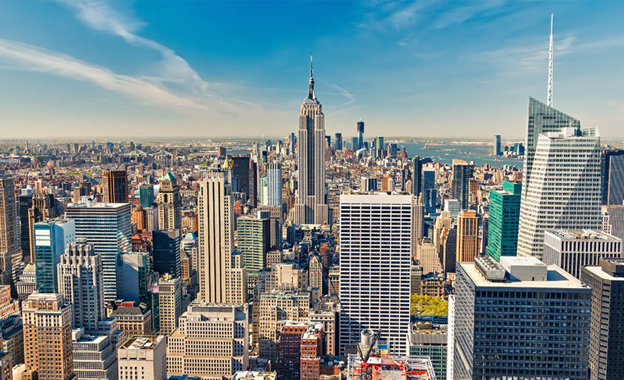 New York is officially the world's most expensive place for business travel in the world. The city ranks first in the latest survey results by ECA International. Second and third came Geneva and Zurich. For the first time in many years, London is no longer in the top 10.
Geneva is Europe's most expensive business travel city for the fourth year in a row. The total cost of a standard business trip to Geneva will cost you € 634 a day. Paris (France) won four places from last year, and is now number six in the ranking.
CityAM reports that in the rankings compiled by ECA International, UK cities all dropped down the table. Outside Europe and the US, Luanda (Angola) reached number four position while Bridgetown (Barbados) and Nassau (Bahamas) grasped the number 5 and number 7 spots.
This is the 2018 top 10 of the world's most expensive cities for business travellers:
New York, USA
Geneva, Switzerland
Zurich, Switzerland
Luanda, Angola
Bridgetown, Barbados
Paris, France
Nassau, Bahamas
Washington DC, USA
Basel, Switzerland
Monaco
Further reading on cityam.com