New York most expensive city in the world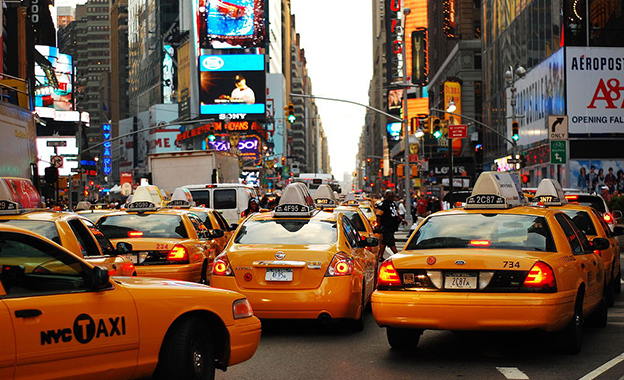 New York most expensive city in the world
When you add up the average cost of a 4-star hotel and of transportation, taxis and meals in hundreds of cities, you will find that New York, Geneva and Zurich are the most expensive places in the world for business travelers.
Research by ECA International has shown that the average daily spending rates for business travelers in New York add up to a total of $799. The Swiss cities Geneva and Geneva come second and third in the ranking at $716 daily and $661. According to a report by TravelPulse, New York's steep hotel rates contributed to the high cost for business travelers.
The survey showed that cities such as Paris, Reykjavik, Basel and Bern and Washington D.C., San Francisco and Los Angeles ($578) follow at close distance. Quite a number of US cities made it to the expensive cities' list due to the rising rate of the US dollar.
Further reading on: travelpulse.com