No more plastic in Asia's Hiltons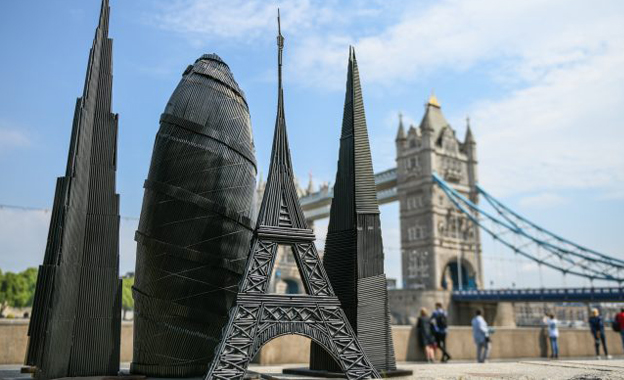 Would you prefer to book a sustainable hotel or a classic hotel? As more and more business travellers book 'green', hotels are speeding up their 'sustainability' programs. Hilton has decided to eliminate the plastic straws across its managed hotels in Asia Pacific by end 2018.
In Hilton hotels in this region you won't be able to order a straw with your drink. Plastic bottles and cups will be banned from conferences and events in the hotels, health clubs and spas. This move eliminates the use of 13 million plastic bottles annually. These and other measures will help Hilton cut its environmental footprint in half in the years to come.
Water is one of the Hilton's focus points, TravelWeekly Asia reports; the hotel chain wants to introduce measures to reduce water consumption and waste by 50%. The hotel chain also wants to play its part in United Nation's 2030 Sustainable Development Agenda. To achieve that, it will double the amount it spends with local and minority-owned suppliers, and double its investment in programmes to help women and youth around the world.
The quest for green will even influence food and bed linen over the next years, as the hotel chain will introduce sustainability standards in its sourcing of meat, poultry, seafood and cotton.
Further reading on travelweekly-asia.com
Photo by Hilton