OYO storms US hotel market – now 112 hotels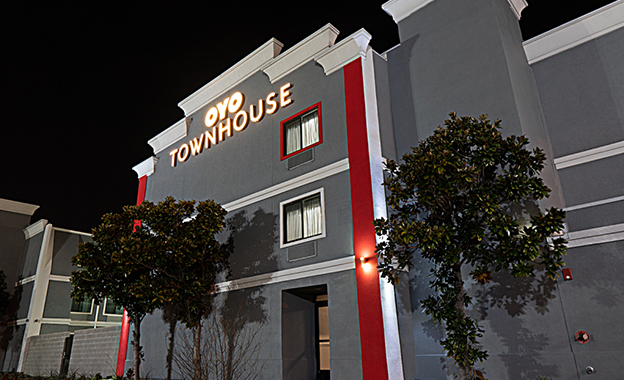 OYO storms US hotel market – now 112 hotels
OYO is taking the American hotel market by storm. Since launching its first US hotel in June 2019, OYO already has a presence in over 60 cities with 112 hotels.
OYO, also known as OYO Homes & Hotels is an Indian hotel chain. It is the world's fastest growing hospitality chain of leased and franchised hotels, homes & living spaces. OYO is also the world's third largest and one of China's top two hotel brands. The brand was founded in 2013 by Ritesh Agarwal and initially consisted mainly of budget hotels.
TravelDailyMedia reports that the new-age hospitality company is opening one or more buildings per day, creating more than 4,000 jobs.
With OYO hotels open in more than 21 states and 60 cities, including Dallas, Houston, Los Angeles, Seattle, Atlanta and Miami, OYO's has committed to continue to drive growth across the US while delivering quality customer service.
OYO's CEO Ritesh Agarwal explains that the company's philosophy is that everyone, every day should be #LivingTheGoodLife. "We do this by offering good quality 'value-chic' accommodations, with great ratings at unique price points."
Further reading on: traveldailymedia.com