Radisson Hotel Group to open eleven new hotels in Africa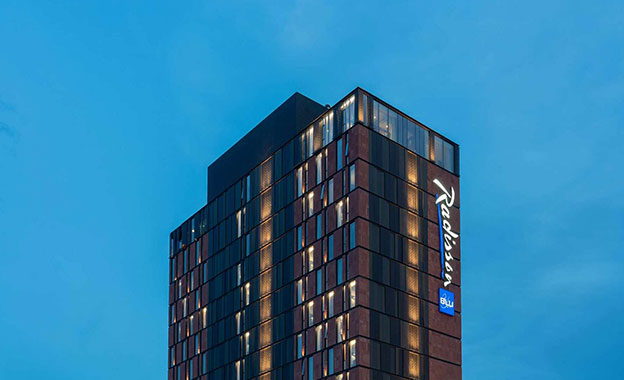 Radisson Hotel Group to open eleven new hotels in Africa
Business travelers will soon have a lot more Radisson branded hotel options in Africa. Radisson Hotel Group has confirmed it will open 11 new hotels in Africa this year. The company aims to reach 130+ hotels and 23,000 rooms on the continent by 2022.
With the new locations, the group's African portfolio will expand to almost 100 hotels and over 17,000 rooms in operation and under development across 32 African countries.
Radisson has a new development strategy which includes the introduction of new brands and scaled growth in key cities – where it can develop and operate multiple hotels within the same city.
BreakingTravelNews reports that earlier this year, Radisson Hotel Group has opened the Radisson Blu Hotel & Conference Centre, Niamey and the Radisson Blu Hotel, Algiers Hydra. Before year end Radisson Blu Hotel & Residence Nairobi Arboretum is opened. Radisson Blu Hotel Casablanca is scheduled to open in November.
Further reading on: breakingtravelnews.com