South Korean Lotte Hotels touches down in Seattle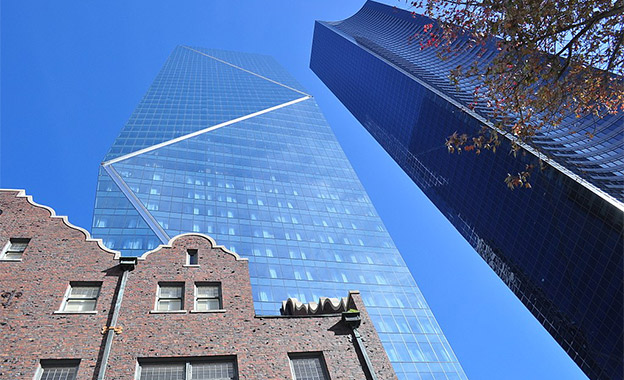 Lotte Hotels & Resorts from South Korea has crossed the Pacific to America's West Coast, to open the Lotte Hotel Seattle. The 44-storey, 189 guestroom hotel is Lotte's second property in the US.
Lotte Hotel Seattle is be located in the F5 Tower in downtown Seattle, about 20 kilometers away from Tacoma International Airport. PRNewswite reports that the hotel got its great looks from the world-renowned French industrial designer Philippe Starck. He was in charge of the interior design.
Lotte was the first private hotel brand in South Korea. The report claims that Lotte's Korean hospitality service, which puts guests first, has transformed the company into South Korea's most iconic hotel chain.
Lotte has seven more hotels outside Korea, such as the Lotte Hotel Moscow. This was Lotte's first overseas attempt and it was successful right away. The Moscow hotel won the Conde Nast Traveler Prize, also known as the "Nobel Prize in the travel sector" for two consecutive years. The chain has opened other hotels in New York, Hanoi in Vietnam, and Yangon in Myanmar.
Further reading on: prnewswire.com