Summer 2020: facial scans at U.S. airports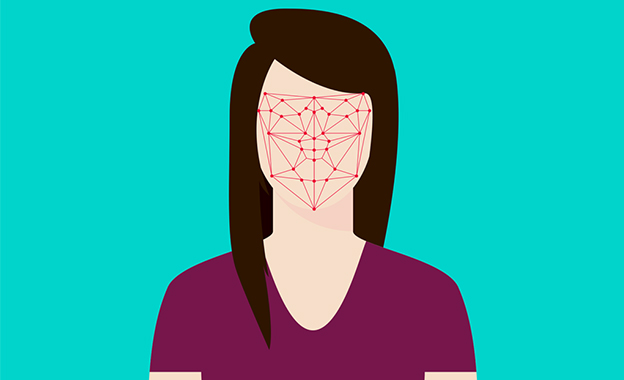 All travelers entering U.S. airports may have to be photographed in the near future. The Department of Homeland Security is considering the introduction of facial recognition in summer 2020. The technology is currently being tested at several U.S. airports.
Travel Weekly USA reports that all travelers – including those holding American passports, may be photographed as they enter or leave the country as part of the identification system.
There is some criticism on the proposed measure. Some insist that forcing American citizens to provide facial-recognition information would be an invasion of their privacy. To them, a recent data breach at Customs and Border Protection shows that Homeland Security can't be trusted with the information.
According to the report, federal law requires Homeland Security to put into place a system to use biometrics to confirm the identity of international travelers. Facial recognition is being tested by some airlines at several U.S. airports.
Further reading on: travelweekly.com