Tanzania aims for 'business tourism' and conferences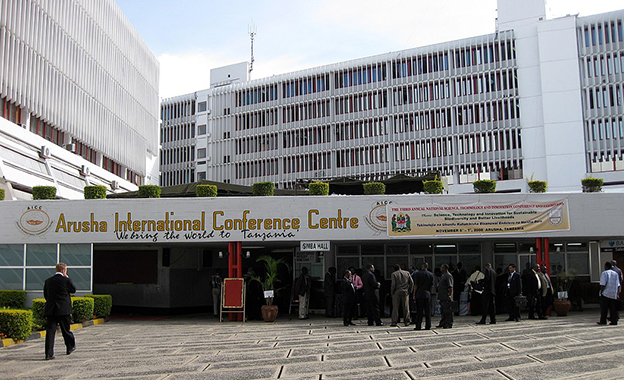 Tanzania is investing in its conference facilities in an effort to attract more business travelers. New conference facilities are being developed to attract large-scale events. The country is also investing in improving roads and other infrastructure.
The country aims to develop its offering to attract 'business tourism'. People that attend conferences in cities such as Arusha can also visit acclaimed natural sites in the world such as the Serengeti, Mount Kilimanjaro and Ngorongoro crater. In the effort to attract more business visitors, areas such as Zanzibar, Dodoma, Mwanza may be developed further.
Hotel Management reports that Tanzania welcomes 1.3 million visitors per annum, who spend a total amount of $2.3 billion. The United States is the largest source market, accounting for 14.4 percent of visitors to Tanzania's mainland, followed by the U.K. at 9.8 percent and Kenya with 9.1 percent of visitors.
Critics say that Tanzania's visa policies may hinder its future ambitions. A tourist visa is $50 (U.S. citizens: $100), and the cost of a business visa is $250, a lot more than neighboring countries charge.
Further reading on: hotelmanagement.net