The airport of the future is IT-focused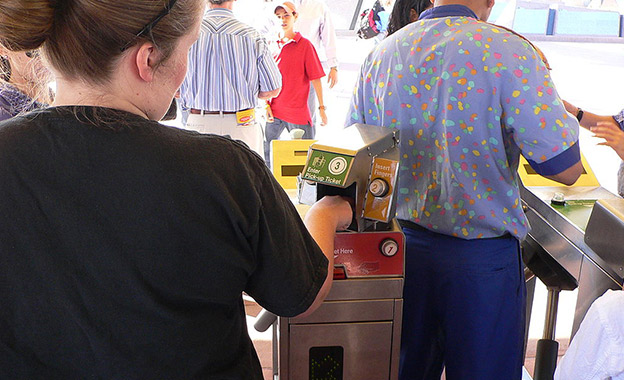 Airports need to embrace technology to be able to offer seamless travel to travelers. It comes as no surprise that IT will play a large role in the airport of the future.
TravelDailyMedia reports that growing traveller expectations, an ever-increasing number of passengers and a need for personalisation, means that airports have to prioritize frictionless travel. The future gateways to the world have five things in common.
1. Automation will be vital to manage passenger growth. To address this rise in passenger numbers, airport operators will increasingly look to automation to extract more capacity out of existing infrastructure.
2. Off-site passenger handling will be industry standard. Many airports and travel stakeholders are using the cloud to enable pop-up check-in and baggage drop services.
3. Biometrics will become integrated across all touchpoints - Biometric technologies will help airports increase throughput, while streamlining the passenger journey, creating a frictionless experience.
4. Greener airports will become much more important.
5. Scalability will be crucial at peak travel periods, to help airports become more flexible, scaling operations up or down based on demand.
Further reading on: traveldailymedia.com