The cost of living, according to the Beer Index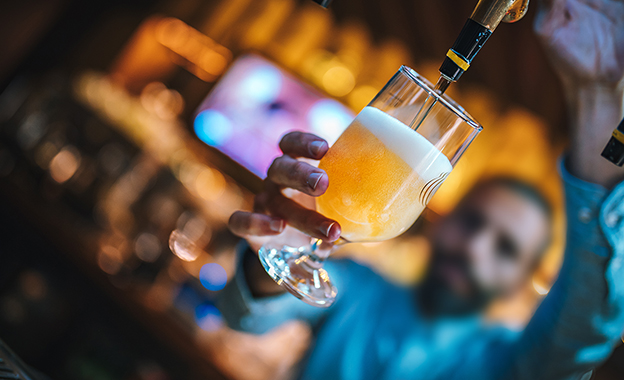 Planning a business trip, you may want to know the cost of living in a foreign city. Until now, the well-known Big Mac Index (how much does a Big Mac cost?) offered a practical tool. Now there is a new way of looking at the cost of living: the Beer Index by the Deutsche Bank.
Bank researchers analysed the price of beer in 50 cities worldwide. Dubai is the most expensive beer city in the world, with the average pint costing $12. BusinessInsider reports that the next-costliest city is Oslo, Norway, where an average pint costs $10.30, followed by New York and San Francisco at $7 a pint. You will find the cheapest beer in the world in the Philippines' capital of Manila: just $1.50 a pint. Another great destination is beer is important to you on a business trip: Prague, Czech Republic, with an average price of $1.60.
The beer index is part of Deutsche Bank's annual 'Mapping the World's Prices' series that compares the cost of everything from iPhones to sneakers in 50 cities around the world.
Further reading on businessinsider.nl