The Plaza (NYC) sold for $600 million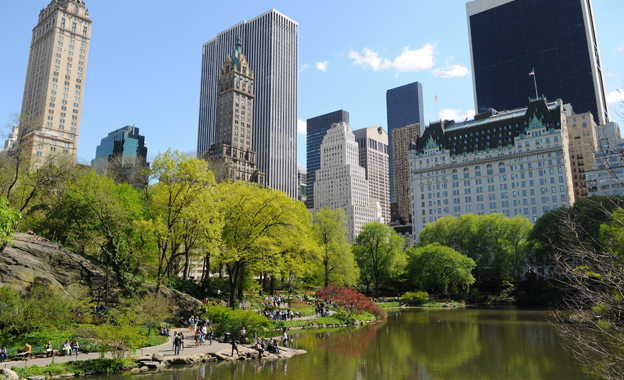 The Plaza Hotel, one of the most famous and historic business hotels in the world has just been sold for $600 million. The Manhattan property was acquired by Qatar Investment Authority's hotel division, Katara Hospitality.
TravelPulse reports that the Qatari bought the hotel – one of the most expensive hotels in the world on a per-room base – from India-based Sahara Group. In its long history, the hotel had many owners, including Hilton founder Conrad Hilton and President Donald Trump.
The Plaza Hotel is recognized as a Historic Hotel of America by the National Trust for Historic Preservation. It was also designated a National Historic Landmark in 1986. Construction of the iconic hotel in New York began in 1883. The builders ran out of money, and the New York Life Insurance Company foreclosed and hired the most-celebrated architects of the era, McKim, Mead & White, to complete the hotel, which finally opened on October 1, 1890.
Today, the Plaza Hotel offers its guests and residences many services including a butler on every floor, baby-sitting and concierges, a shopping mall, the Palm Court under the restored stained glass ceiling, the Champagne Bar located in the hotel lobby with views of Grand Army Plaza.
Further reading on travelpulse.com