Travelodge: 20 more hotels in the UK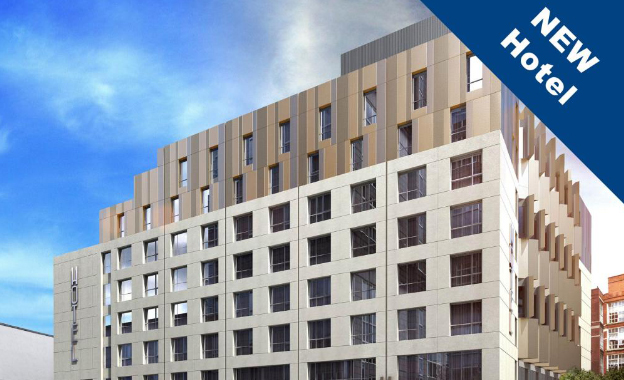 Traveling to UK destinations on a budget is becoming easier. Budget hotel chain Travelodge is to open 20 new hotels in 2018. One of the important new hotels is the 395-room London City Travelodge on Middlesex Street in the financial district, the group's largest ever new-build hotel.
Travelodge's new hotels will open in Acton, Bromley, Bury St Edmunds, Chester Windsor House, Chippenham, Dagenham, Dover, Gainsborough, Glasgow, Gravesend, Lincoln, Redruth, Solihull, Stirling, Swindon, Telford, Walsall, Welwyn Garden City and York.
They all feature the low-budget concept, with the addition of a popular new feature for business travellers: the SuperRoom. This is a "premium economy" offering, with rooms being located on quieter "business floors" and costing around £15-£20 more. These rooms feature extra plug sockets, USB ports, mood lighting, a desk with swivel chair and reading lamp, an armchair and Lavazza coffee machines.
According to a BusinessTraveller report, the first Travelodge hotel in the UK was opened in 1985. It was a 20-room hotel by the side of the A38 motorway.
Further reading on businesstraveller.com
Image by Travelodge