Uber Copter ready for take-off in New York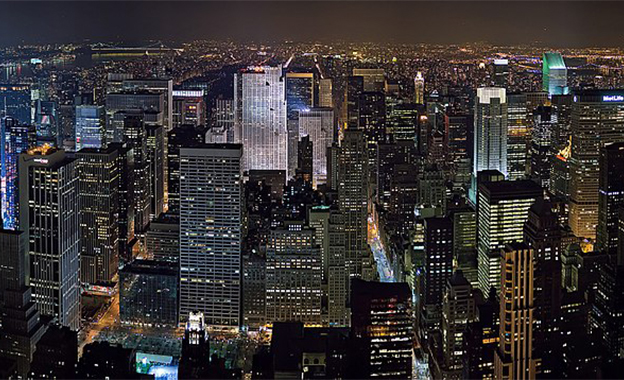 Uber Copter ready for take-off in New York
Uber is testing a helicopter service under the brand name 'Uber Copter' in New York City. According to reports, the company has plans to operate a service from a heliport in Lower Manhattan to John F. Kennedy International Airport and back, carrying five passengers each way.
Uber's helicopter service offers a trip of only eight minutes (one way), compared to a car ride that takes 50 to 75 minutes. Uber's expansion into aerial passenger transport was planned for mid-summer. TravelPulse reports that a one-way flight will cost between $200 and $225 per person and will include private ground transportation on both ends of the trip.
Uber Copter will be available only to Platinum and Diamond members of Uber's loyalty program, Uber Rewards. The Uber Copter service will be available for booking on demand, or up to five days in advance, on week days only.
Further reading on: travelpulse.com