USA's most-connected airport: Chicago O'Hare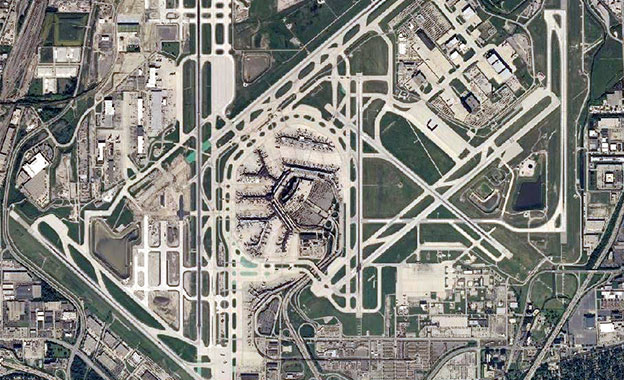 USA's most-connected airport: Chicago O'Hare
Chicago O'Hare International Airport is the US' most connected airport. According to OAG's Megahubs Index 2019, no other airport in the US offers more connections within and outside the country.
Hartsfield-Jackson Atlanta (ATL) is following Chicago's lead. The OAG survey reveals the Top 50 most internationally connected airports in the world and the Top 25 most domestically connected airports in the US. Chicago O'Hare leads North America in connectivity for the fourth consecutive year and is the third most internationally connected airport in the world.
On the busiest day in aviation this year, 83,580 domestic connections were possible within a three-hour window at O'Hare – 2% more than last year.
Aside from O'Hare, 13 other North American airports made OAG's list of Top 50 Global Megahubs, including Toronto Pearson, Atlanta, Los Angeles, New York John F Kennedy Airport and Miami. AirportWorld reports that London Heathrow is the most internationally connected airport.
Further reading on: airport-world.com