Not Atlanta, but Chicago is now busiest airport US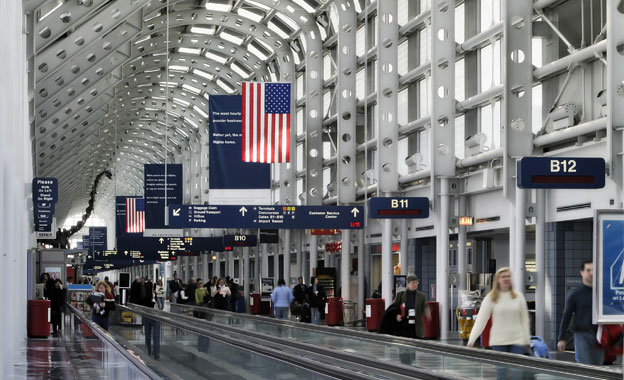 Chicago's O'Hare International Airport is now the busiest airport in the US. With a total of 903,000 arrivals and departures in 2018, Chicago's airport has beaten Atlanta's Hartsfield-Jackson International.
According to new data from the Federal Aviation Administration (FAA), Atlanta's airport finished second with more than 895,000 arrivals and departures, after having been the top airport for four years in a row. Last year, O'Hare operations increased 4.2 percent, TravelPulse reports.
Other airports in the top five include Los Angeles International, Dallas-Fort Worth International, and Denver International.
Further reading on: travelpulse.com