Don't worry about the validity of blue credits.
Untill further notice the blue credits of your company will not expire. Any news about credit expiration in the future will be announced with at least a six months notice.


What are

blue credits

?

Blue credits are the currency of the bluebiz programme and are awarded based on your ticket price. One blue credit has a value of 1 US$. This means that if your company has saved 500 blue credits, 500 US$ are available to spend on tickets, upgrades, flight-related services or compensation of its CO2 emissions on flights. You can find more information about spending your blue credits here.

How can we start earning

blue credits

?

Always include your bluebiz number in every booking. There are different ways to do this.

1. Ask your travel agency to include your bluebiz number in your company profile in their reservation system.
This ensures that your bluebiz number is always included.

2. Booking online with

Air France

or KLM

You can enter your bluebiz number during the booking process, you will see an entry field in which you can fill in your company's bluebiz number.


3. Booking via an Air France or KLM call centre.
Please ask the service agent to include your bluebiz number.

4. For Air France and/or KLM flights, after the reservation has been completed.
Please go to 'My bookings' on the Air France website, or to 'My trip' on the KLM website, log in and click on the appropriate passenger's name and fill in the bluebiz number in the loyalty program entry field. Your bluebiz number is now added to the booking.

5. Retro-claim your blue credits.
You can retro-claim blue credits up to six months after the completed flight using this form.

How can we spend

blue credits

?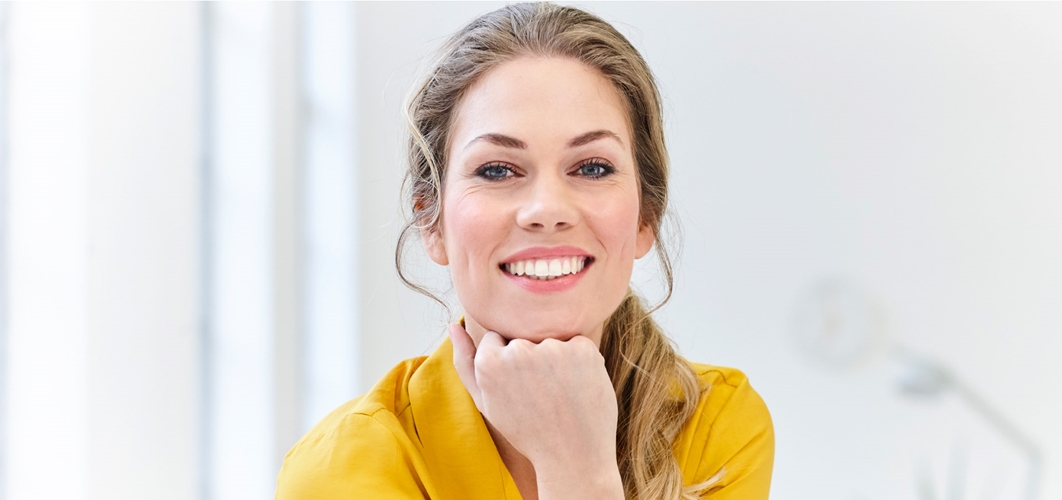 Did you find what you were looking for?
You can always contact our service desk team. We are more than happy to help you!
Contact us